Getting you the best rates and loan to fit your needs.
We Can Help You Get Your Dream Home.
You need to be ready to make an offer when your ideal house hits the market. Did you know that you could also save thousands of dollars a year with the right home loan?
At Alibel Mortgage of Loveland, Colorado we have worked with hundreds of people to get the perfect home loan for their needs and budget.
We also help you save thousands per year by shopping around for the best offers while saving you the hassle of having to do it all by yourself.
Our brokers are available day or night to get you prequalified and help you stay ahead of the competition.
Apply now to get started or schedule a free consultation with Alibel Mortgage today.
Simplifying the Mortgage Process
Be  Ready to Make an Offer.
One Easy Application to Get Started
Get prequalified now so you can start looking at houses with confidence.
We Find the Best Home Loan For You
Saving you thousands of dollars over the lifetime of the loan.
Customer Service Professionals
We are here to guide you every step of the way to avoid any roadblocks.
Colorado Mortgage Brokers for Conventional Fixed-Rate Home Loans, Adjustable-Rate Home Loans, USDA Loans, FHA Loans, VA Loans, and Mortgage Refinancing.

Apply Now.
Alibel Mortgage is a family business. Getting the best possible mortgage loan for you and your family is our number one goal.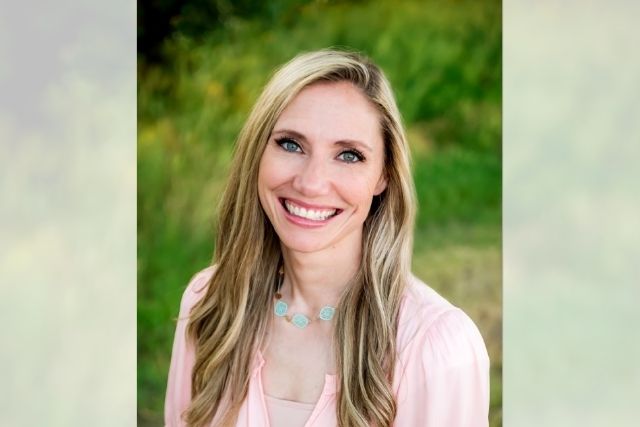 Ashley Miller
Ashley began her career in the mortgage industry in 2008. Ashley enjoys connecting with people and sharing her abundant knowledge of mortgage products. Ashley and her husband, David, have four children. When she's not at work Ashley loves the outdoors, singing while playing her piano, and anything involving her family.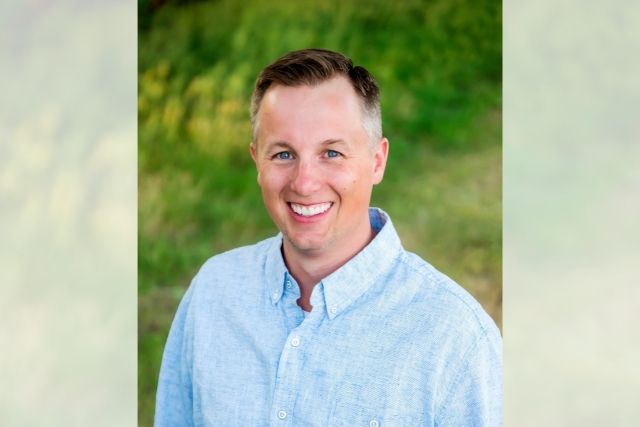 David Miller
David has been a part of Alibel Mortgage since its inception in 2014. In 2019, David made a career change to become a full-time member of our team. David loves to mountain bike and do home improvement projects. He adores his children and prides himself on being a wonderful father and husband.
Helping you buy a home or refinance is what we do
Reviews for Alibel Mortgage
"My husband and I started working with a correspondent lender but weren't impressed with the rate we were quoted. We both have excellent credit, so we expected a lower rate then we were getting. We switched to Ashley and were very impressed. She beat the other rate by .4% and the customer service we received was great. She is very knowledgeable and kept us up to date on the progress throughout the process. I would highly recommend her. Since writing this original review we have used Alibel Mortgage for two more home purchases and two or three refinances. They are always professional, quick and well priced."
"Ashley has been the best lender that we have ever dealt with. She is very fast to respond, very helpful, and professional throughout the entire process. I would recommend her to anyone."
"Ashley and David are just wonderful to work with. As first time home buyers, we had lots of questions and they were so knowledgeable and patient. Also found us a *fantastic* rate and very competitive closing costs. Thank you, Ashley and David!!"