Home Loans & Refinancing Services
We want to help you get your new home.
Let us find you the lowest rates on new home loans & refinance options in Colorado, Utah, Minnesota, & Idaho. Alibel Mortgage is here for you.
One Easy Application to Get Started
Get prequalified now so you can start looking at houses with confidence.
We Find the Best Home Loan For You
Saving you thousands of dollars over the lifetime of the loan.
Customer Service Professionals
We are here to guide you every step of the way to avoid any roadblocks.
Mortgage solutions in Colorado, Utah, Idaho, and Minnesota.
Our Home Loan & Refinancing Services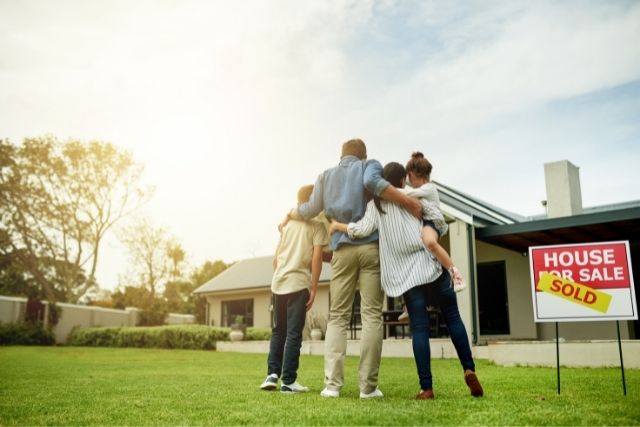 Conventional fixed-rate loans have the same payment every month for the life of the loan.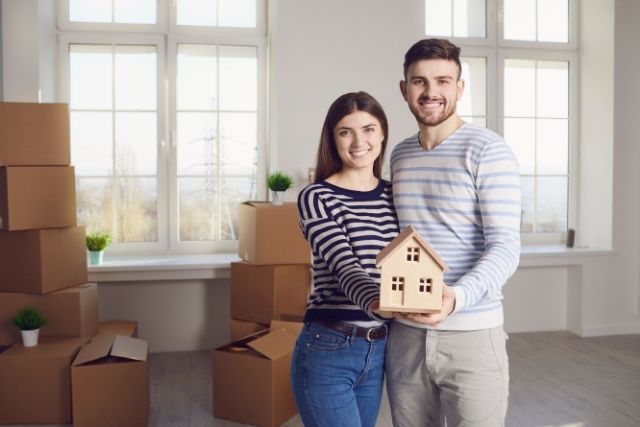 Adjustable-rate loans have lower payments early in the loan term allowing you to qualify for a higher loan.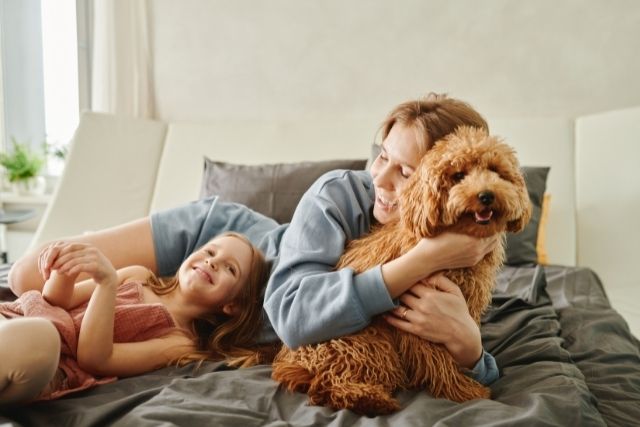 Refinance your current home low loan to get lower monthly payments or get money for repairs and upgrades.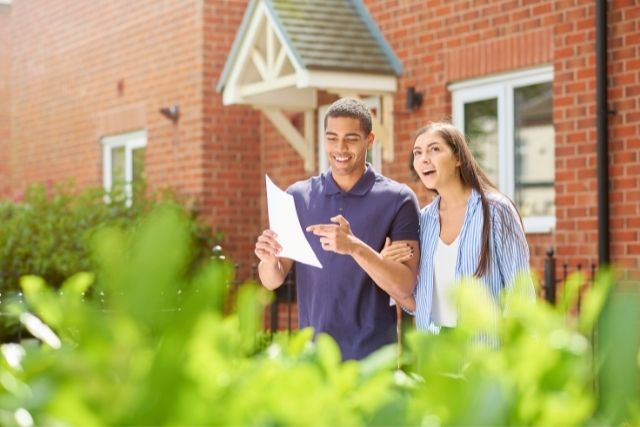 Great for first-time home buyers that have lower credit scores and low down payment required.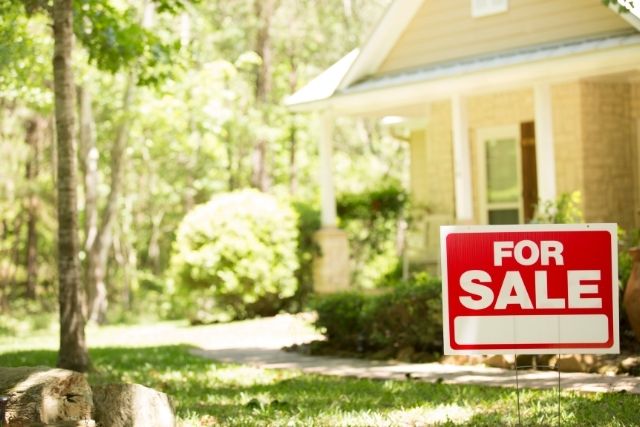 Loans backed by the US Dept. of Agriculture. Great for rural homes and first-time home buyers.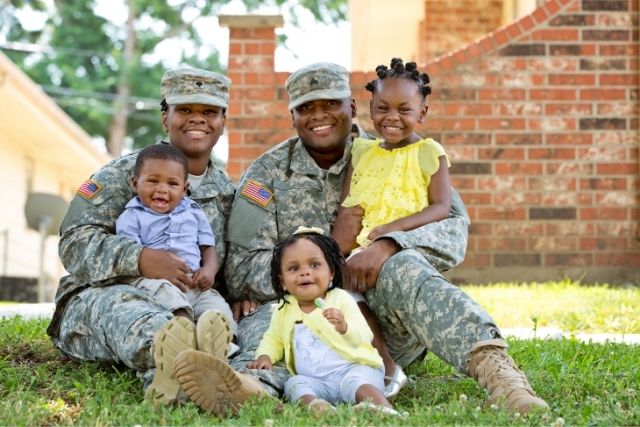 For US military veterans and their families. No downpayment and low interest rates.
Not sure which mortgage loan type is right for you? Schedule a free consultation to learn more.
Alibel Mortgage is a family business. Getting the best possible mortgage loan for you and your family is our number one goal.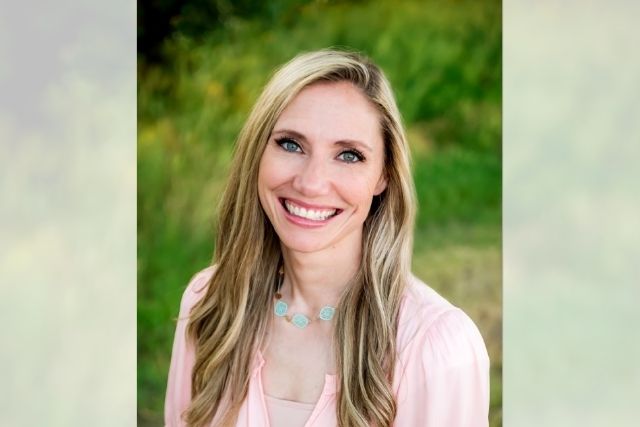 Ashley Miller
Ashley began her career in the mortgage industry in 2008. Ashley enjoys connecting with people and sharing her abundant knowledge of mortgage products. Ashley and her husband, David, have four children. When she's not at work Ashley loves the outdoors, singing while playing her piano, and anything involving her family.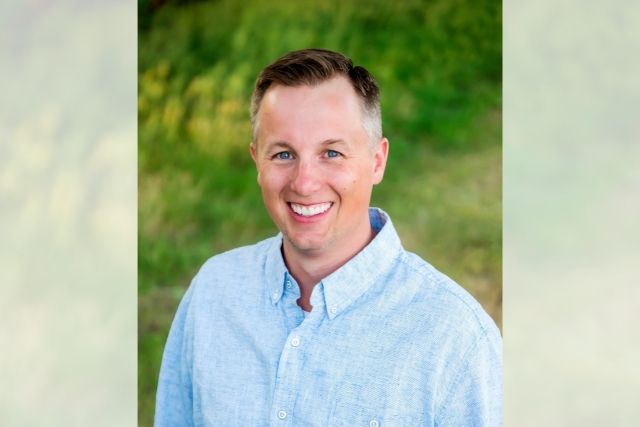 David Miller
David has been a part of Alibel Mortgage since its inception in 2014. In 2019, David made a career change to become a full-time member of our team. David loves to mountain bike and do home improvement projects. He adores his children and prides himself on being a wonderful father and husband.
Apply Now to get prequalified
Our Mortgage Loan Service Locations
Alibel Mortgage works with homebuyers in Colorado, Utah, Idaho, and Minnesota.