Contact Alibel Mortgage of Loveland, Colorado
Apply now to get prequalified and start looking for your new home.
Alibel Mortgage works with homebuyers throughout Colorado, Utah, Idaho, and Minnesota. We can help you save thousands of dollars over the life of your home loan by finding you the lowest rates and best loan to fit your individual needs. Apply now to get started or contact Alibel Mortgage for a free consultation. 
Contact Us Today
Phone: (970) 889-9600
Email: info@alibelmtg.com
Our Location
3416 Windsor Ct, Loveland, CO 80538
Serving Colorado, Utah, Minnesota, & Idaho
Our Hours
Monday – Saturday: 8am – 8pm MST
Sunday: Closed
Not ready to apply? Ask a question or schedule a free consultation.
Contact Alibel Mortgage to Get the Best Rates on Fixed-Rate Home Loans, Adjustable-Rate Home Loans, USDA Loans, FHA Loans, VA Loans, and Mortgage Refinancing. Apply Now.
Apply Now to get prequalified
Our Mortgage Loan Service Locations
Alibel Mortgage works with homebuyers in Colorado, Utah, Idaho, and Minnesota.
Alibel Mortgage is a family business. Getting the best possible mortgage loan for you and your family is our number one goal.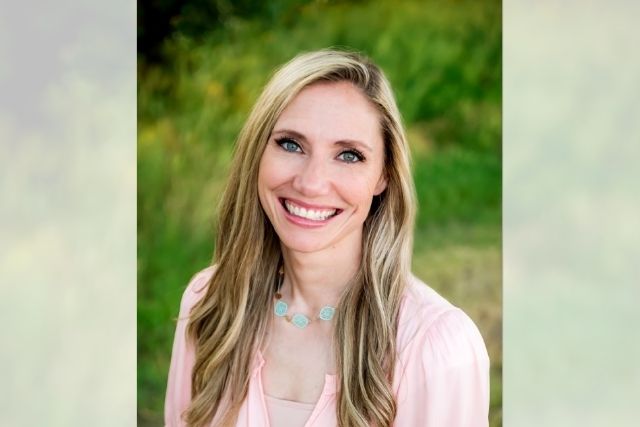 Ashley Miller
Ashley began her career in the mortgage industry in 2008. Ashley enjoys connecting with people and sharing her abundant knowledge of mortgage products. Ashley and her husband, David, have four children. When she's not at work Ashley loves the outdoors, singing while playing her piano, and anything involving her family.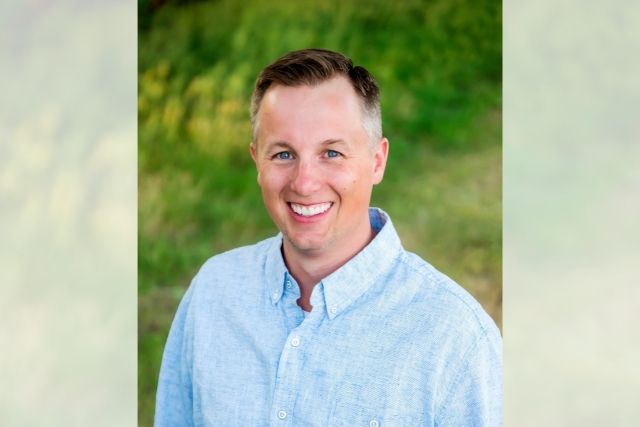 David Miller
David has been a part of Alibel Mortgage since its inception in 2014. In 2019, David made a career change to become a full-time member of our team. David loves to mountain bike and do home improvement projects. He adores his children and prides himself on being a wonderful father and husband.